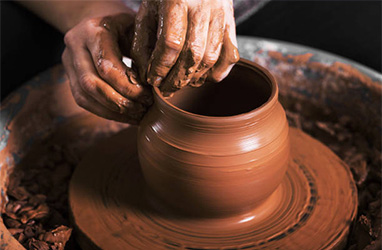 Tailor-Made Itinerary
From creative and personalized itineraries to expert ground operations, our knowledgeable and dedicated team helps you plan and select the best products in the Indian Subcontinent.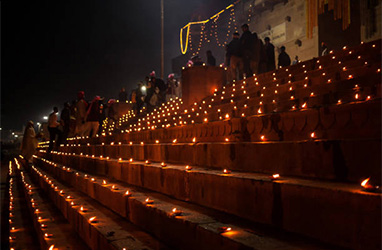 Fare Fest
The wide spectrum of festivals celebrated in India is a manifestation of its rich culture & traditions, where all the festivals are different from each other!
Wildlife Travel
India, officially the Republic of India, is a country in South Asia. It is the seventh-largest country by area, the second-most populous country, and the most populous democracy in the world.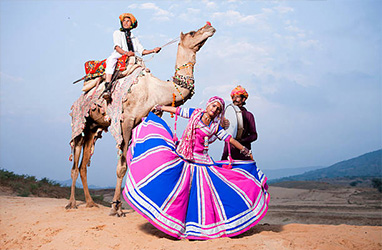 Cultural Travel
India is a melting pot of religions and cultures, with a rich history and present. With various traditions present in the one country, India lures visitors from all around the world.
MICE Travel
In recent years India has emerged as one of the most sought-after MICE destinations. India provides an impressive combination of accommodation and other conference support facilities to hold a successful conference.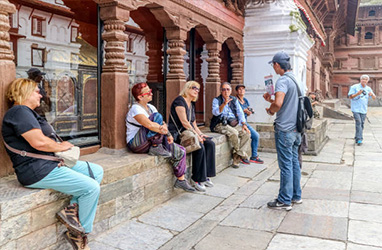 Professional Guide with language expertise
The Guides are professionally well versed individuals with a tourist destination.